Vixen VIPs is your inside connection to experts and specialists.
Vixen International Events is a Personal Management and Events Coordination company that can help connect you with specialists for any event.
Please view the speaker profile by clicking on an image below.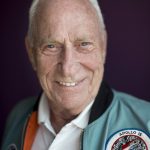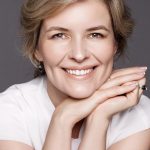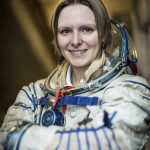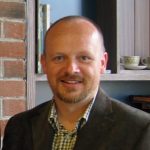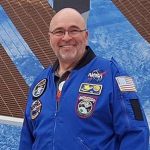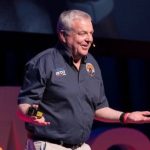 MORE PROFILES COMING SOON
Robert Curbeam – Former NASA Astronaut
Gregory H Johnson – Former NASA Astronaut
Merritt Moore – Astrophysicist and Professional Ballet Dancer (BBC Astronaut candidate)
Jaclyn Bell – Theoretical Particle Physicist and Mathematician (BBC Astronaut Candidate)
Vijay Shah – Aerospace Stress Engineer (BBC Astronaut candidate)
---
Vixen VIPs is part of the Vixen Network – a network of Freelance Professionals.
Please note, this section is currently under development and some images may not have working links just yet.