NASA astronaut and Apollo 15 Command Module Pilot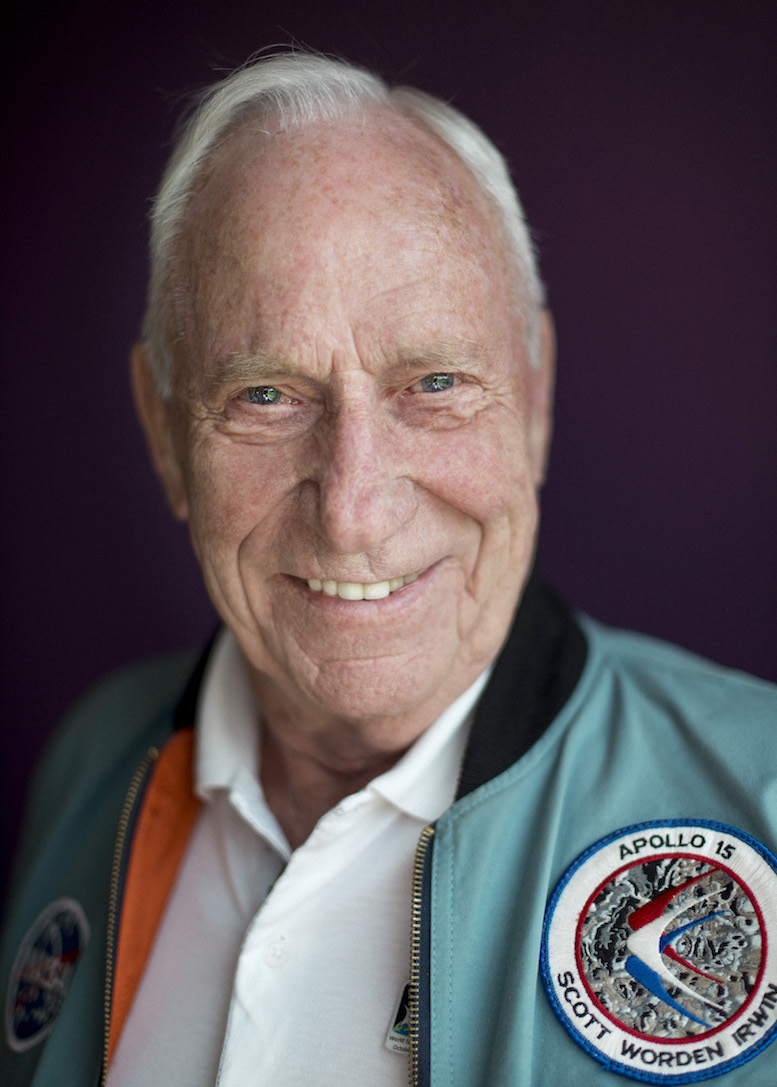 Col. Al Worden
'Fly with me to
the Moon' 
on Saturday 14th October 
at The Curzon, Sheffield.

On Saturday 14th October, you can experience a VERY EXCLUSIVE event with Apollo 15's Command Module Pilot, and the Guiness World Record's 'Most Isolated Human', Col. Al Worden.
The event includes hearing many wonderful stories and anecdotes of Al's amazing history and his flight to the Moon, as well as giving you the opportunity to, not only meet, but socialise with one of the 24 pioneering Astronauts.
The relaxed and cosy atmosphere of the Curzon's Bar and Lounge guarantees a unique VIP experience!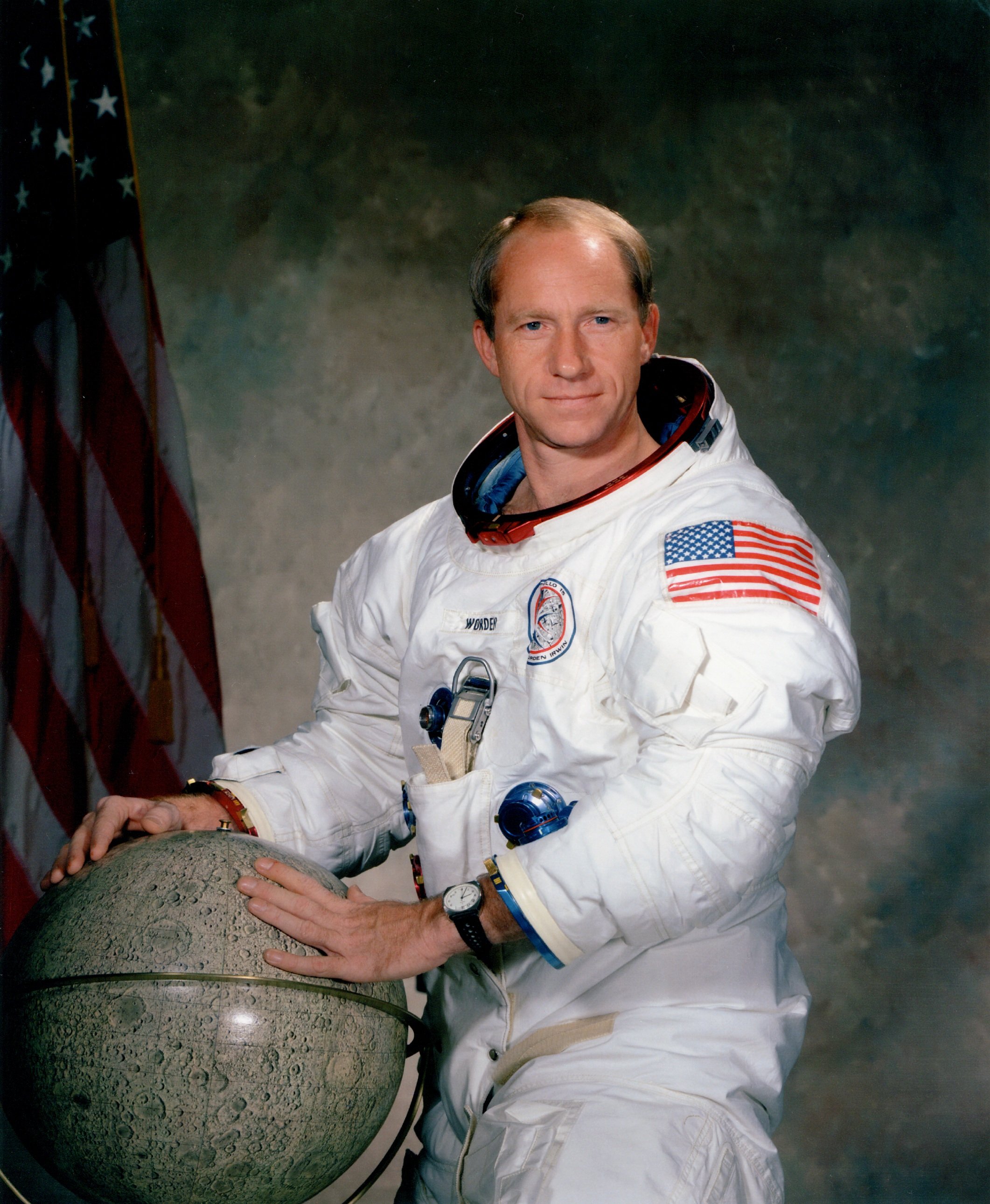 This very exclusive VIP event will be held in the unique setting of the Upper Circle Bar and lounge in Sheffield's historic Curzon cinema.
To enjoy the stories and wonderful personality of someone who has truly been 'out of this world'.  
Al Worden served as the Command Module Pilot for the Apollo 15 mission and is one of the few human beings to travel to the Moon.
Al is a two-times Guinness World Record holder for performing the first ever deep space EVA and being "the most isolated human being".
Due to the limited number of tickets available. Please book your place for this memorable event by selecting and purchasing your tickets below.
This event is now
SOLD OUT
---
Ticket Information
VIP Event:              
Welcome drink with Al Worden
Short talk by Al Worden
Relaxed and cosy setting
2 hours of conversation, drink and nibbles with Al Worden
Ticket price includes 1 autograph on an item of your choice (Limited copies of Al's book will be available at the event; to guarantee a copy, please pre-purchase)
Please note: Limited tickets available!!
Also meet: Yuri Gagarin expert, Vix Southgate. Vix is a published space and science children's author, the National Coordination Manager for World Space Week UK, founder of VixenUK, and Al's European Agent
---
Also available for this event:
Al Worden's biography – "Falling to Earth"  Pre-order for collection at event online for £15 (Limited numbers of these books will be available on the day for £20)
Vix Southgate's " Yuri Gagarin: The First Spaceman" New Edition inc Vostok Cosmonauts £5 on pre-order, £8 on the day.
Dallas Campbell's brand new book – "Ad Astra: An Illustrated Guide to Leaving the Planet" (signed by the author. NB: The personalised signature request deadline is only on purchases made before 30th Sept 2017)
Should you have any other questions about this event, please get in touch with us using the contact form.
'Fly with me to the Moon' is a World Space Week 2017 event.
The World Space Week 2017 theme is: 'Exploring New Worlds in Space'.