Vixen VIPs is your inside connection to experts and specialists.
Vixen International Events is a Personal Management and Events Coordination company that can help connect you with specialists for any event.
Please view the speaker profile by clicking on an image below.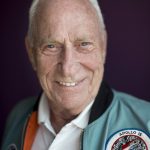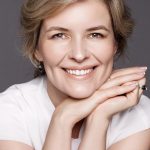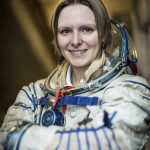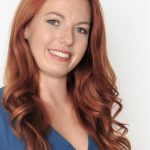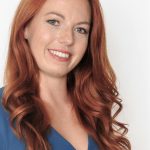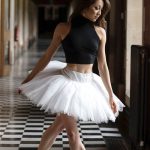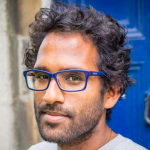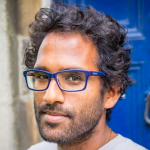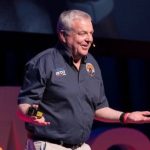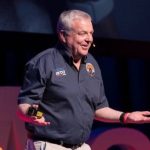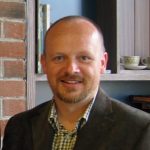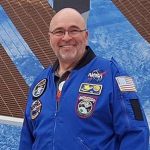 ---
MORE PROFILES COMING SOON
Robert Curbeam – Former NASA Astronaut
Gregory H Johnson – Former NASA Astronaut
Tessa Narran – Commercial Airline Pilot
---
Vixen VIPs is part of the Vixen Network – a network of Freelance Professionals.
Please note, this section is currently under development please click on images to go to their website (opens in a new window).