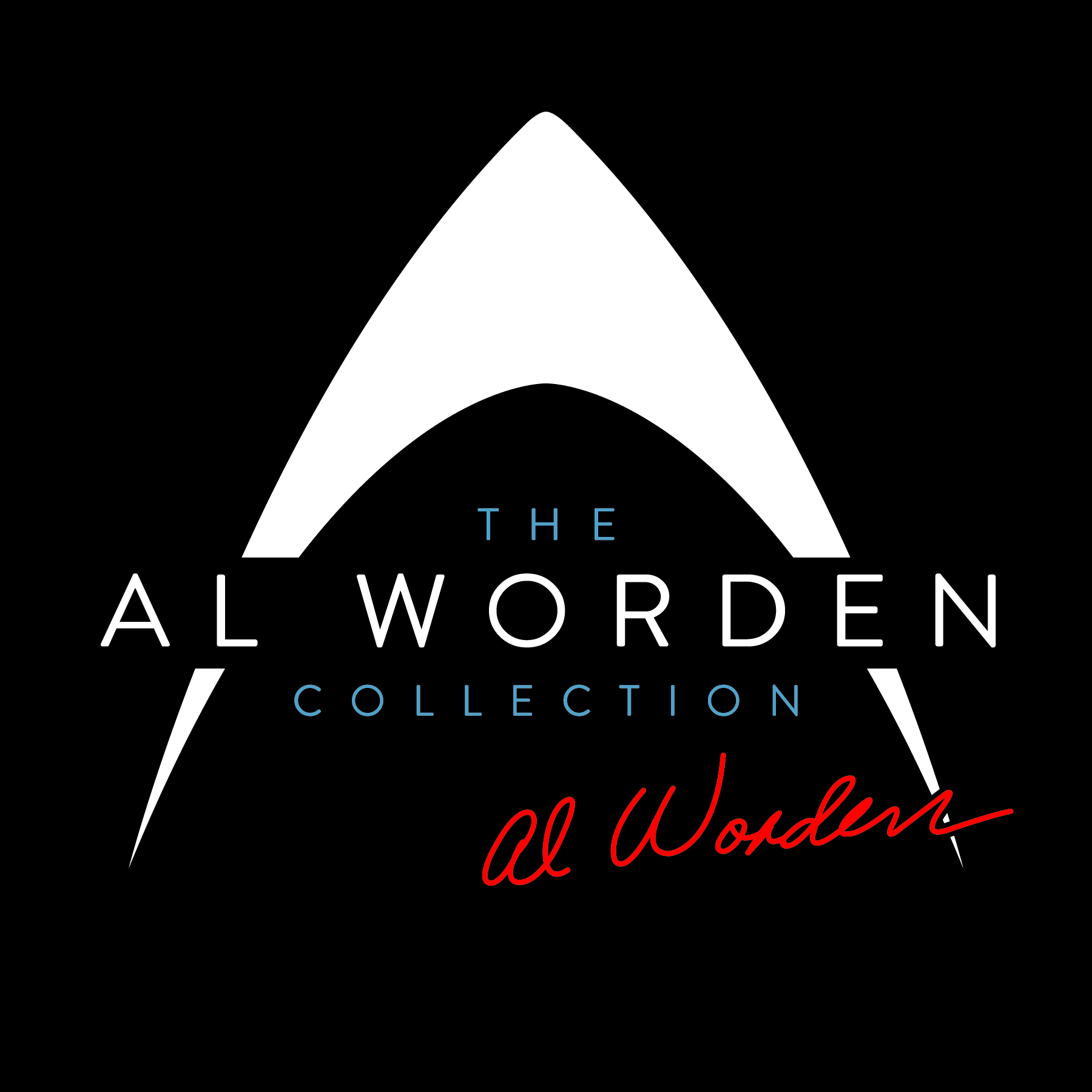 This is a collection of unique, high-quality, specially created items that celebrate Apollo 15 Astronaut, Al Worden's space mission and lifetime of achievements.
THE COLLECTION WILL BE reLAUNCHED IN OCT 2020
Al Worden personally chose the artists to design pieces for his collection.
---
Al sadly passed away on 18th March 2020.
 The Al Worden Collection will continue to sell all the pieces in its current collection.
Every sale includes a donation to The Al Worden Endeavour Scholarship
---
THE FUTURE OF THE COLLECTION
The Al Worden Collection will continue to commission Limited Edition pieces from high-quality, unique artists, designers and craftspeople.
Future collection pieces will celebrate the life and legacy of Al Worden
Future collection edition certificates will be authenticated by the Artist and the Collection Manager.
Many thanks goes to the Worden Estate for allowing this collection to continue.
---