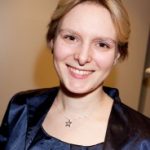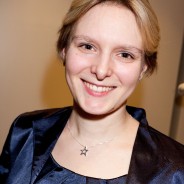 Vixen International Events VIP management and scheduling is personally overseen by our founder Victoria Southgate.
Services
Scheduling and managing VIP time
Travel and accommodation
Leisure and recreation scheduling
Security
Risk assessment and planning
Chaperone services
PR and Media interview scheduling and management
---
NEW PROFILES COMING SOON:

Robert Curbeam, Former NASA Astronaut
Tessa Narran, Commercial Airline Pilot
Charles Simpson, Space Archeologist

---
The Vixen VIPs listed have agreed for us to act as their personal facilitator and connector to a wider community.

Victoria works personally with the VIPs and their Agents to provide a unique personal management and scheduling service.
Please contact Victoria if you would like to be a Vixen VIP Speaker.
---
In Memorium to Vixen's first VIP, for whom this service was created: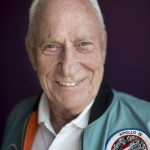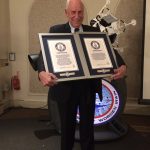 Al Worden passed away on 18th March 2020. It was an honour to know and work with him!